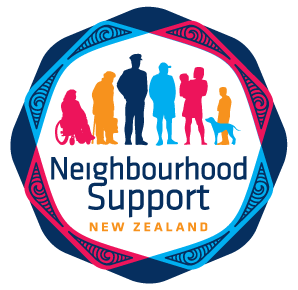 Neighbourhood Support Manawatū
Rural community transport service
We're establishing a rural community transport service for Manawatū!
We've received some establishment funding and are hoping to launch the service by the end of 2023.
Want to become a member and get involved? Click below!
Neighbourhood Support Manawatū works with Police, Manawatū District Council and other community & social organisations to build safe, resilient and connected communities in Manawatū.
We promote connectedness and community safety, educate about crime prevention, and support community leaders to establish and maintain contact lists for their streets and areas.
Our core work revolves around engaging the community, sharing information and connecting people to other community services. We also run some programmes aimed at improving social, cognitive and physical wellbeing in our community, and we support Manawatū District Council's efforts to prepare our communities for civil defence emergencies.
Joining Neighbourhood Support
Become a member, start a contact group in your street or area, volunteer for us, attend one of our events, or support us by making a donation.
By adding your details to our database, you'll be kept up to date with crime prevention tips, alerts for your area, and community news. You'll also have an opportunity to be added to our Emergency Response Skills Register and Vulnerable Persons Registers as part of the Civil Defence and Emergency Response support.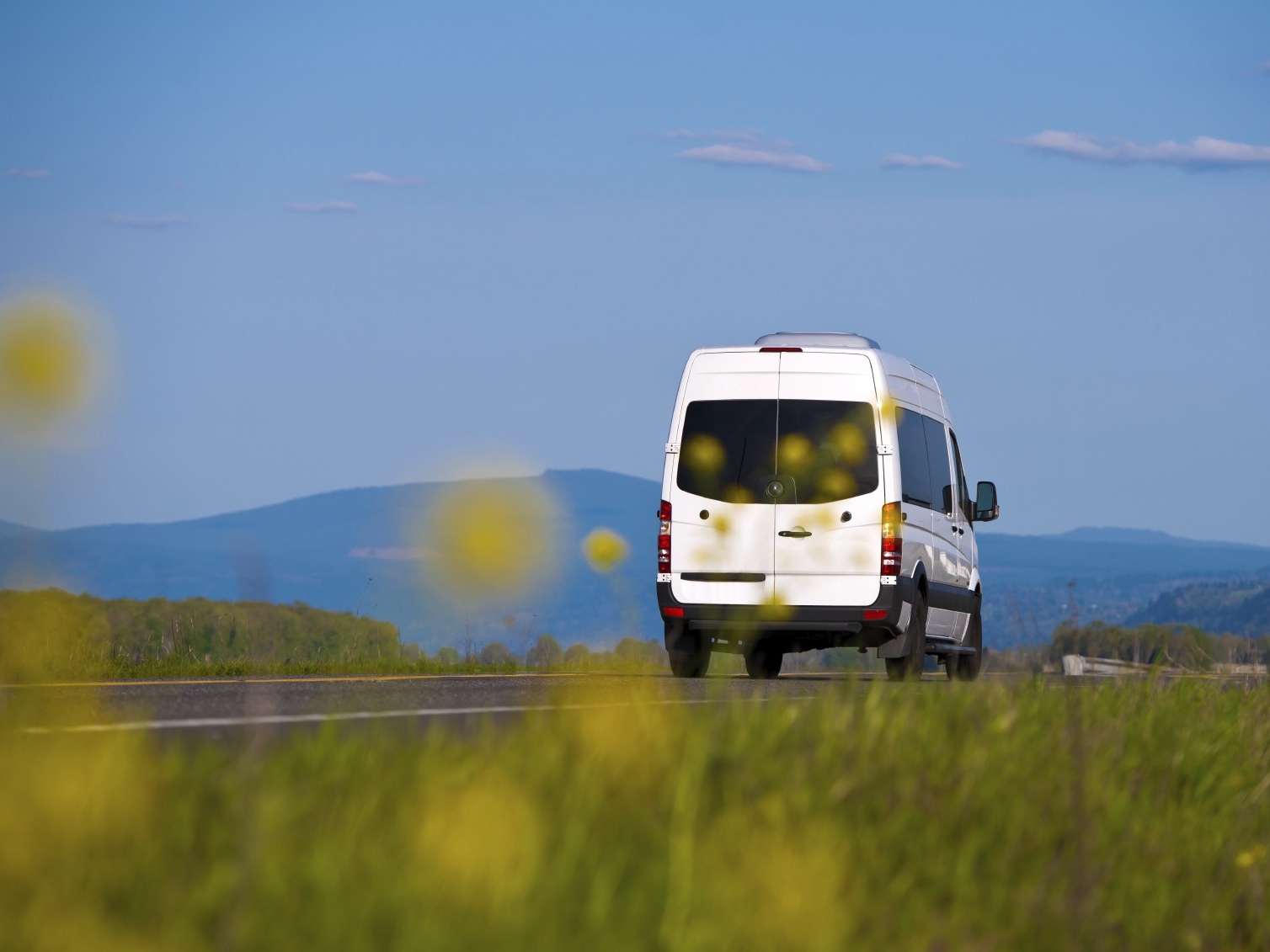 Neighbourhood Support Manawatū has published a report proposing a new rural community transport service for Manawatū District. The report and proposal are…
Read More »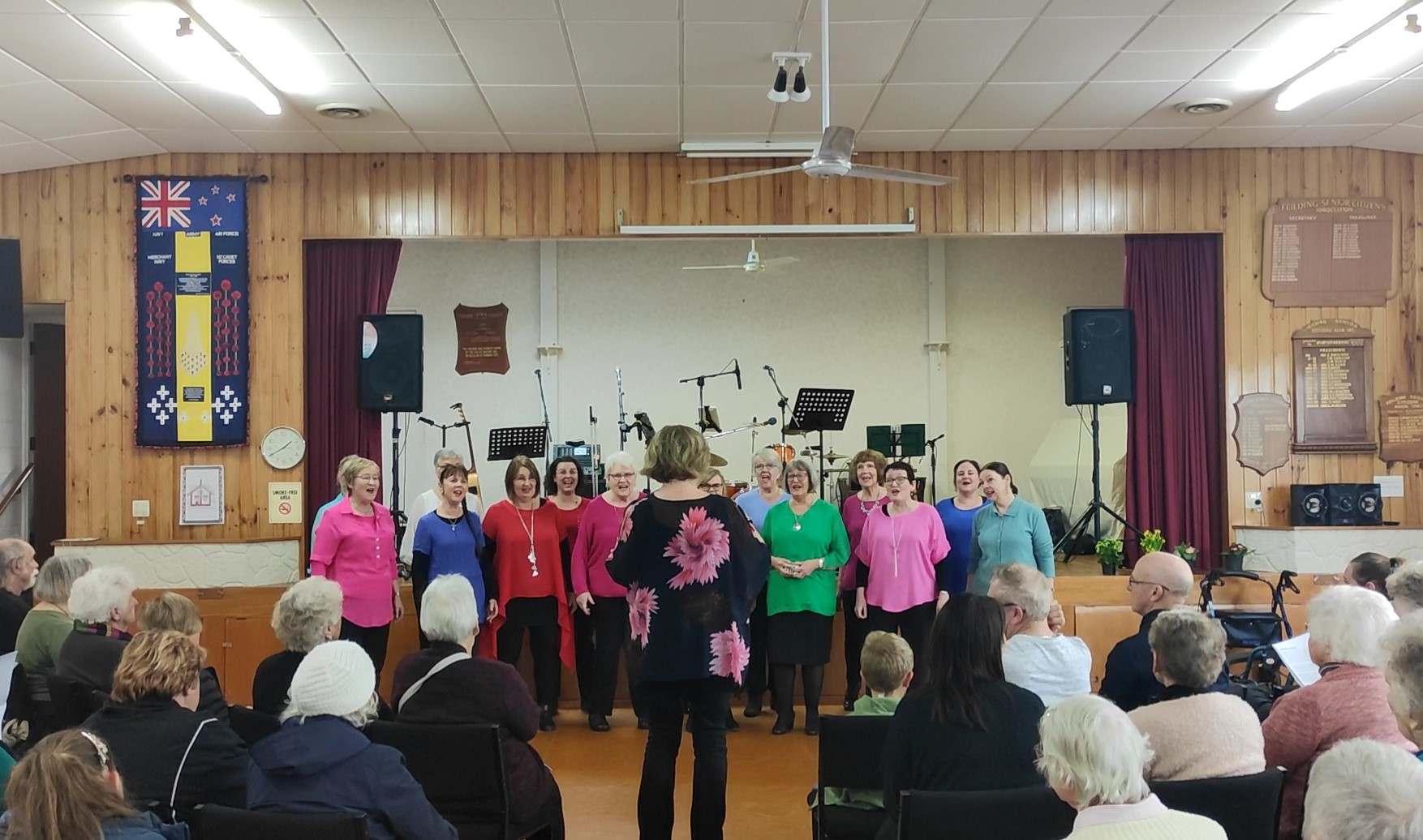 We gathered at the Senior Hub in July for a community singalong filled with song, dancing and toe-tapping, and special guest performances.
Read More »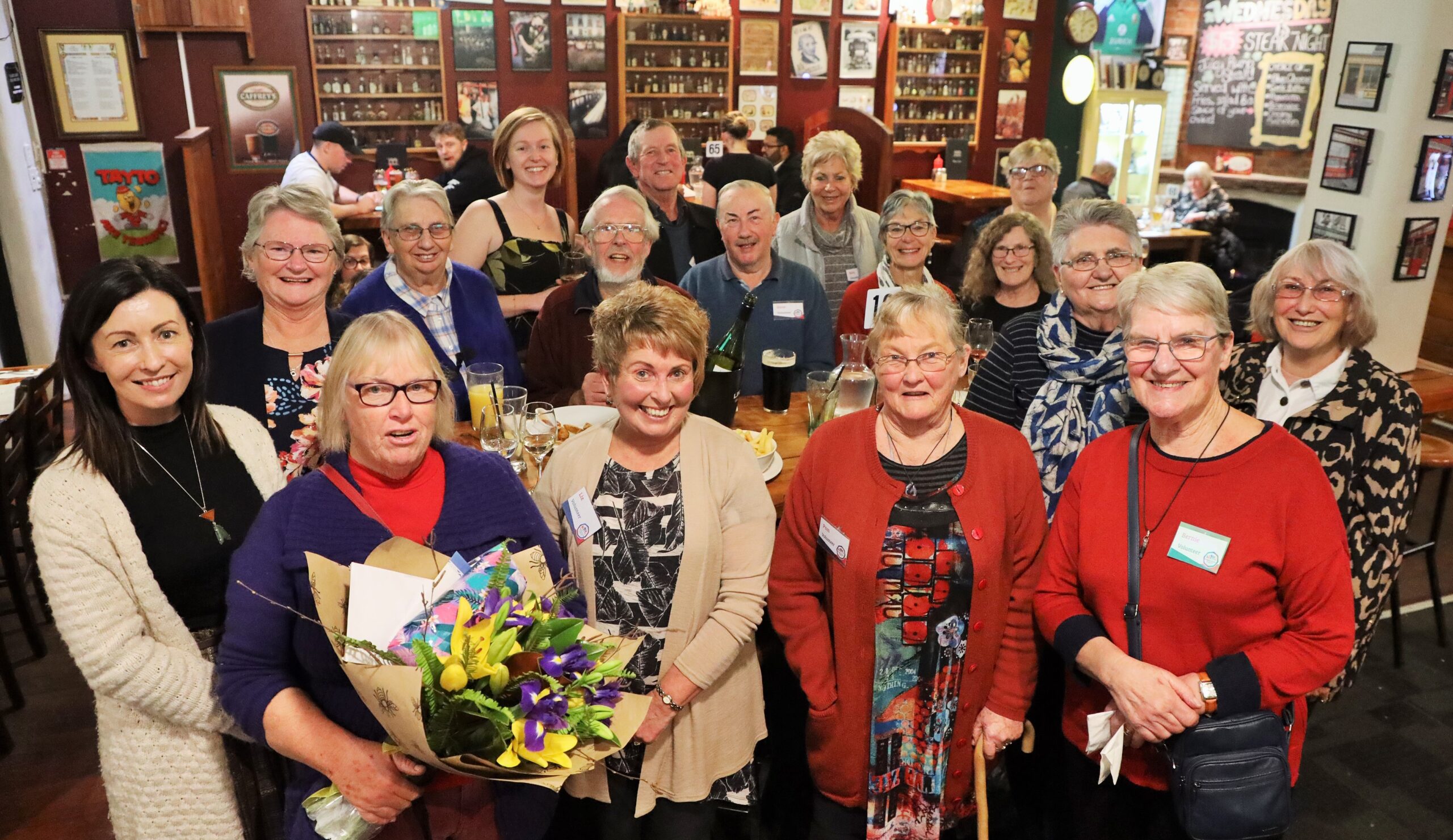 Volunteers keep our organisation thriving, so we took the chance to celebrate their contribution during National Volunteer Week.
Read More »