Manawatū rural community transport
Manawatū rural community transport is hitting the road in 2023! Following our research in 2021 and a successful submission to Horizons' Regional Public Transport Plan, our project has gained momentum and we're working towards launching the service in July 2023.
Manawatū residents need rural transport
of survey respondents would use a rural community transport service
of survey respondents support establishing a service in Manawatū district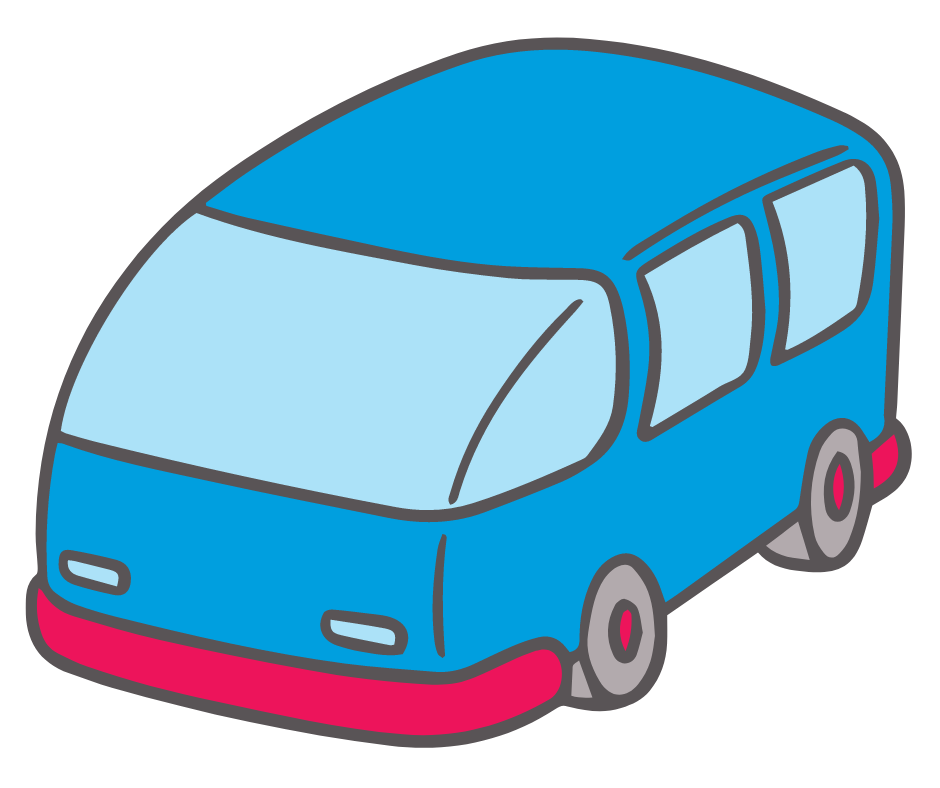 Help us get this service on the road!
It'll cost $100,000 to establish this service. This will cover:
Vehicle, trailer and IT equipment purchase
Website development
Service advertising
Legal & consultant fees
Licenses / permits
 The annual costs to run the service will be between $160,000-$175,000 per year.
We have successfully secure grant funding for some of the establishment costs, but the success of this service will also depend on support from our community. Therefore we're seeking additional donations and sponsorships.
See below to make a donation or become a sponsor.
We have sponsorship options available for local businesses or organisations who wish to support this initiative.
Email aly@nsm.org.nz to book your sponsorship.