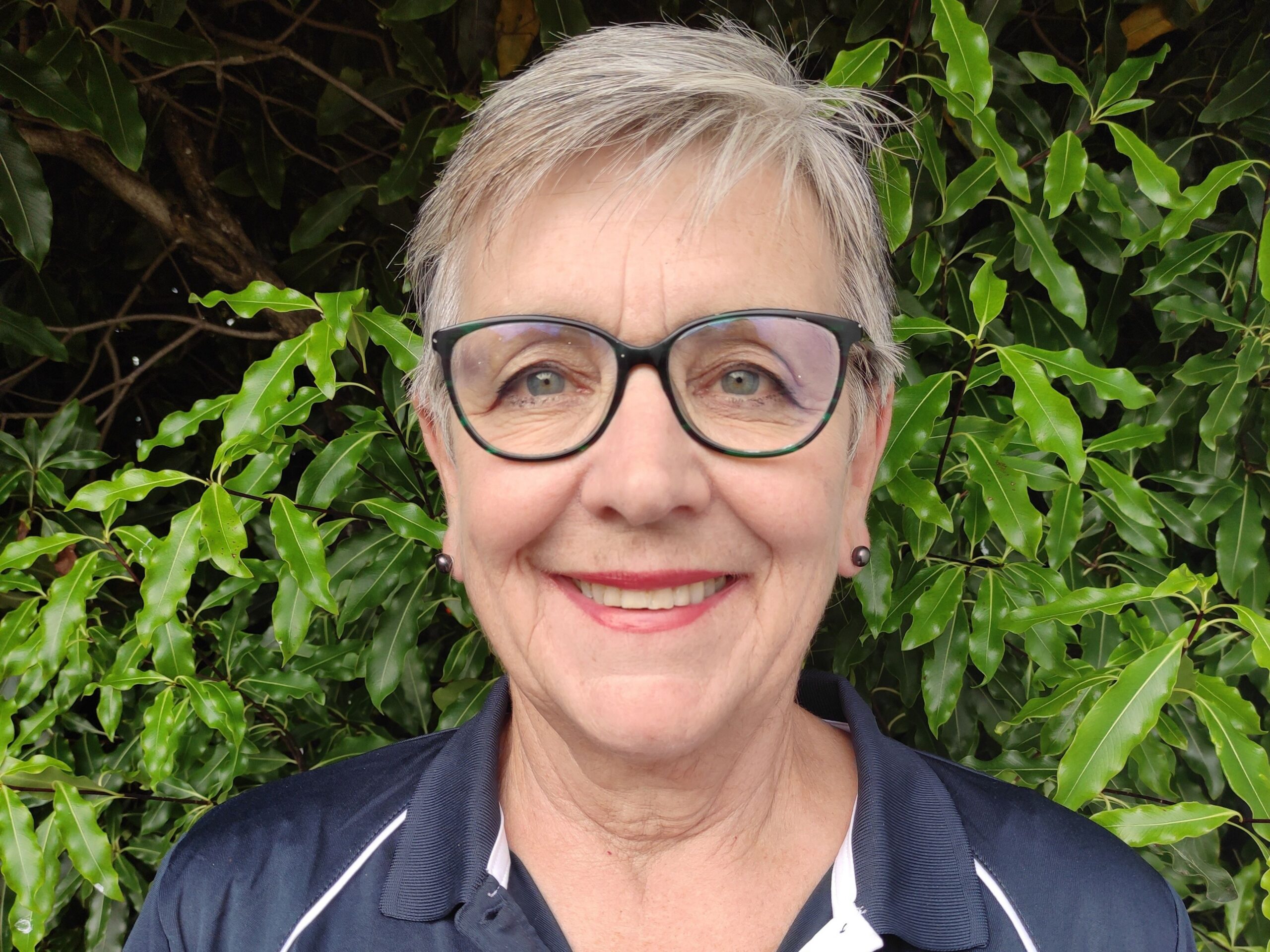 Lorraine Thompson
General Manager
Lorraine joined our team in April 2022, bringing with her a great depth of knowledge about the Manawatu District from spending 7+ years at Manawatu District Council. The GM role is now 16 hours a week, focussing on funding applications, looking after our employees Kyle and Lee, reporting to the governance committee, and managing the accounts and general admin. Lorraine is very keen to increase NSM's ability to assist community groups and organisations especially in emergency situations.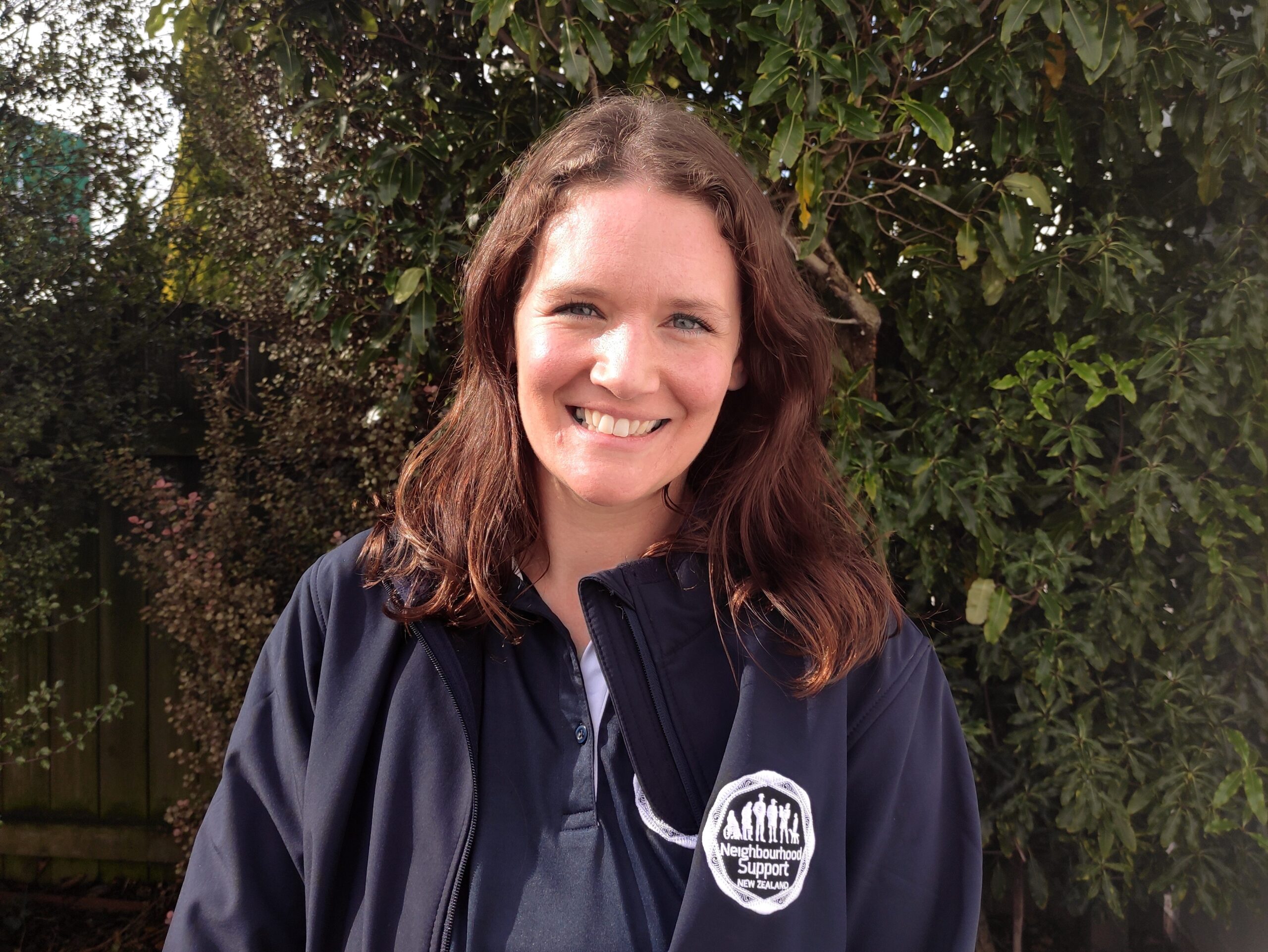 Lee Bryan
Dance-Fit Instructor & coordinator
Lee joined us in July 2021 to lead our Dance-Fit programme. She is a highly motivated and upbeat person who brings her personality to every class. She has worked as a fitness trainer for a number of years and holds a Certificate in Exercise and Sport Performance from UCOL.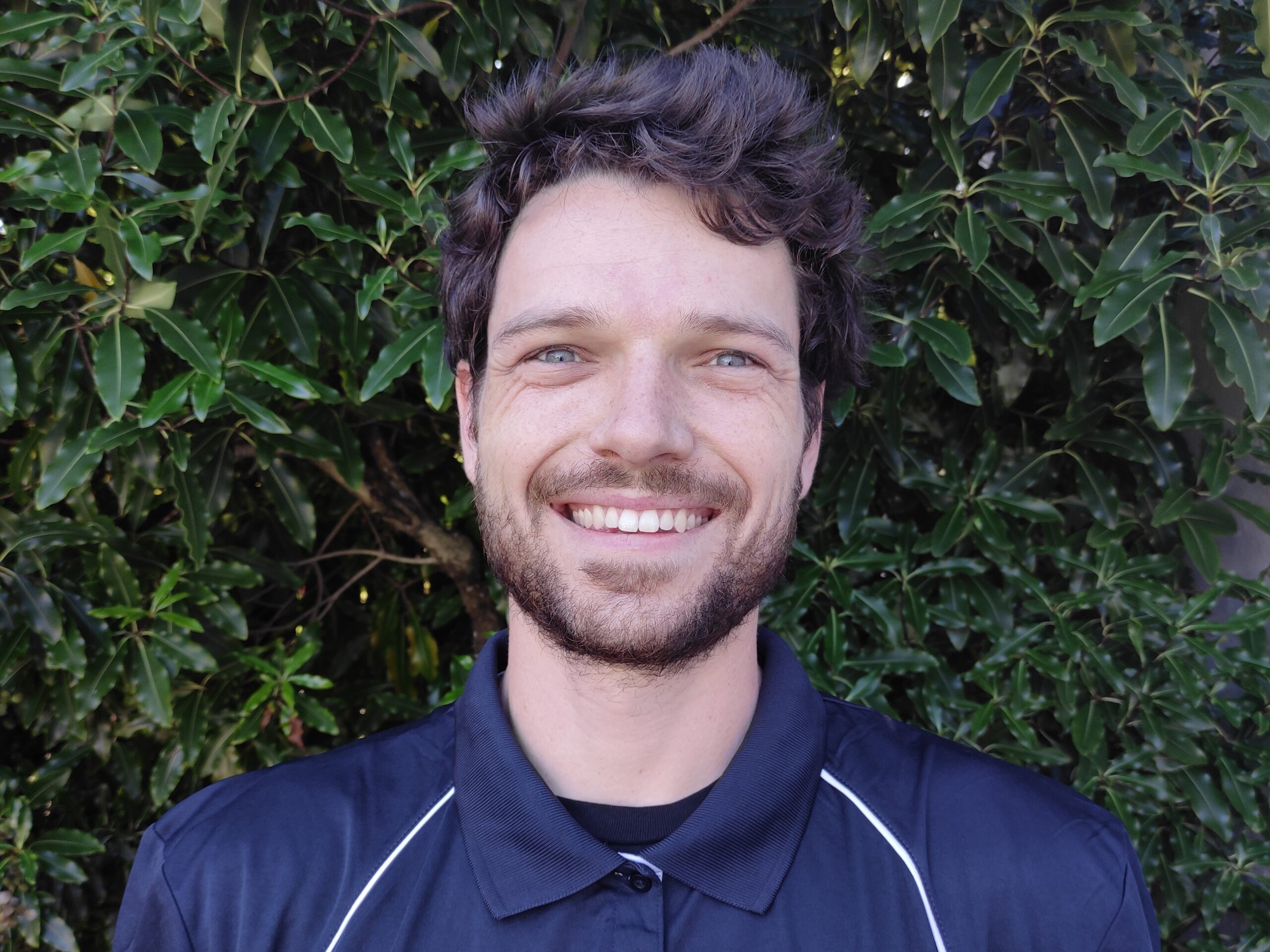 Kyle Van de Bittner
Community Engagement Coordinator
Kyle hails from California and brings an innate passion for connecting with people of all ages and backgrounds! He'll be your go-to person for setting up and maintaining your neighbourhood support groups and recruiting of new members. Kyle's very curious to hear your stories and understand what currently works well in your neighbourhood? How can we support you better to stay in touch with your neighbours and feel safe?
Brenda Manley
Chairperson
Barbara Wills
Secretary
Jacqui Campion
Committee member
Nola Morris
Committee Member
Chris Morton
Committee member
Hilary Collier
Committee member